I am a costume designer and business owner of the newly launched "The Costume Consultant". After graduating from Ithaca College, I was placed through a temp agency at Ralph Lauren in their Women's Collection fabric department. While prepping for fashion week, Ralph...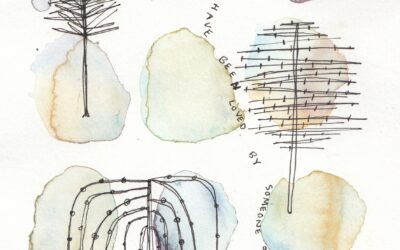 I have no formal art training. I'm self taught and my work usually reflects a mood or thoughts I'm mulling over. My background is in literature and education.
Join Us
We are a networking group for professional, self-employed women in southeast Atlanta. Our mission is to connect and support each other, provide professional advice, and help grow our businesses. Sound interesting?