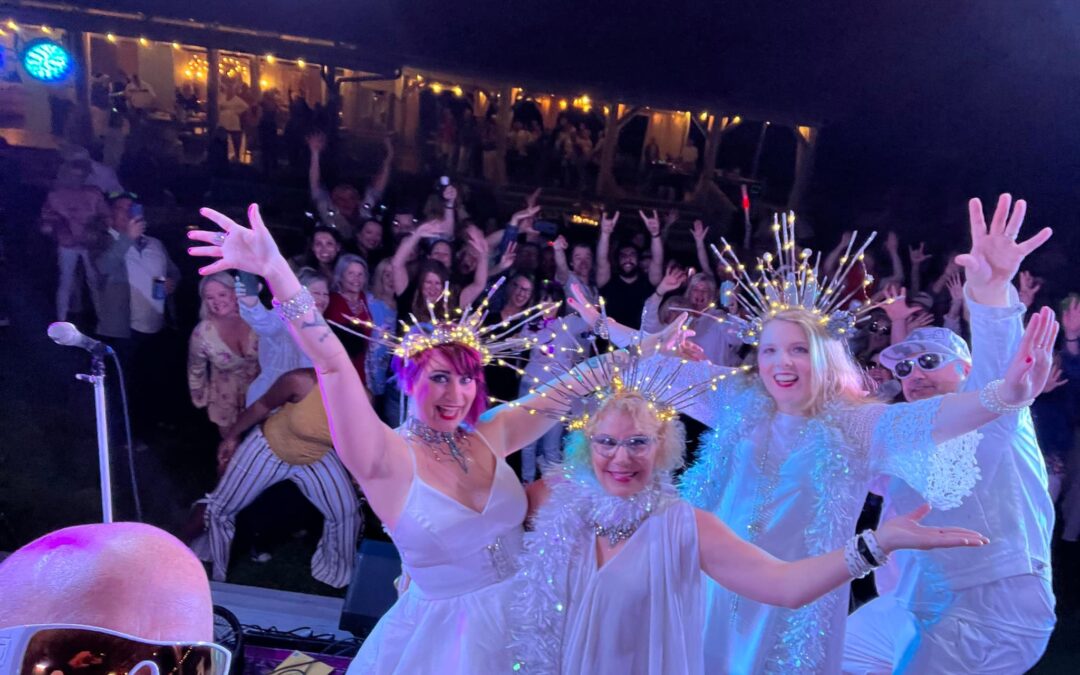 The Neon Queen formed in 2018 out of a desire to do something different to honor the timeless songwriting of ABBA.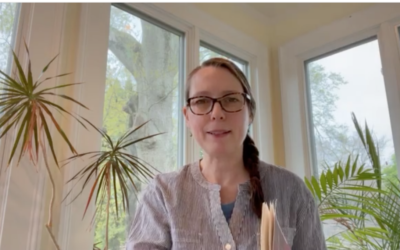 Missouri S&T Center for Arts & Innovation with a multi-poem treat from Danielle Hanson, whose work has appeared in over 90 journals and anthologies. Her debut collection "Ambushing Water" was followed by "Fraying Edge of Sky." Currently she teaches The Craft...
Join Us
We are a networking group for professional, self-employed women in southeast Atlanta. Our mission is to connect and support each other, provide professional advice, and help grow our businesses. Sound interesting?