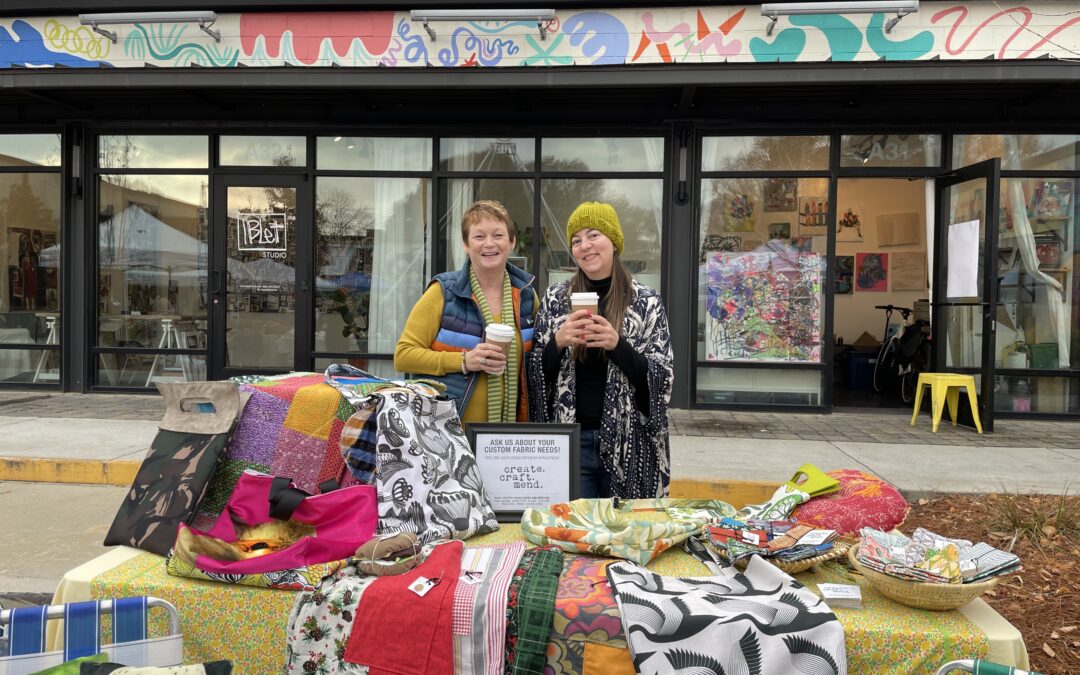 The Southeast Atlanta Lady MOB Holiday Artist Market date is set. The event hosts 20-30 women business owners who create unique, handmade gifts.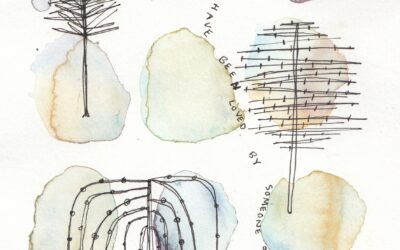 I have no formal art training. I'm self taught and my work usually reflects a mood or thoughts I'm mulling over. My background is in literature and education.
Join Us
We are a networking group for professional, self-employed women in southeast Atlanta. Our mission is to connect and support each other, provide professional advice, and help grow our businesses. Sound interesting?