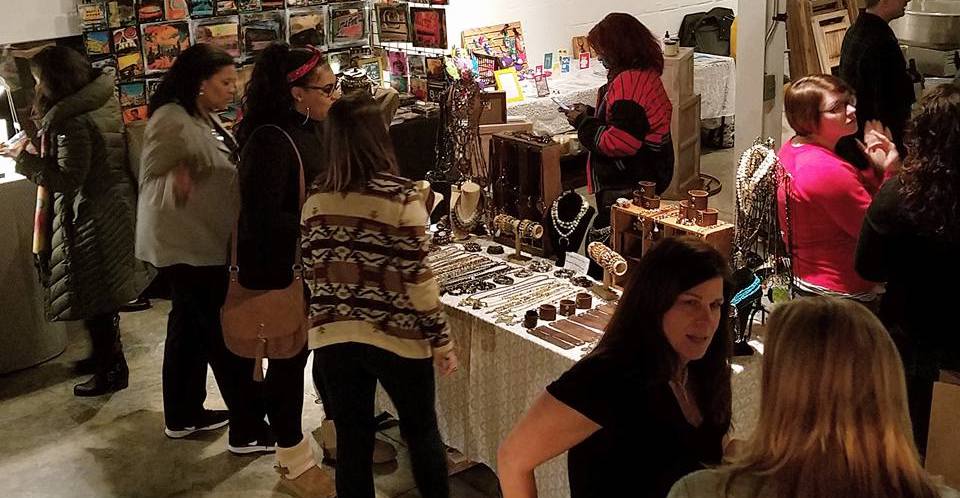 Member Benefits
Connections build camaraderie. Through Southeast Atlanta Lady Mob, this camaraderie is with other local women-owned businesses. In this community, you'll find genuine support, encouragement and accountability for your professional life. This group of women will celebrate with you on big and small accomplishments and support you up when you face challenges or setbacks.

Meet thoughtful, inspiring, and creative female entrepreneurs.

Engage with other women in generating ideas and offering tools and feedback.

Form collaborations, create job opportunities and beta-test ideas.

Participate in easy, fun, and genuine networking opportunities.

Learn from other members or guests on special topics to help your business grow, expand and succeed.

Share accomplishments and challenges safely.

Explore and strategize about your business in a supportive environment.

Solve business problems and respond to crowdsourcing requests.
Join Us
We are a networking group for professional, self-employed women in southeast Atlanta. Our mission is to connect and support each other, provide professional advice, and help grow our businesses. Sound interesting?