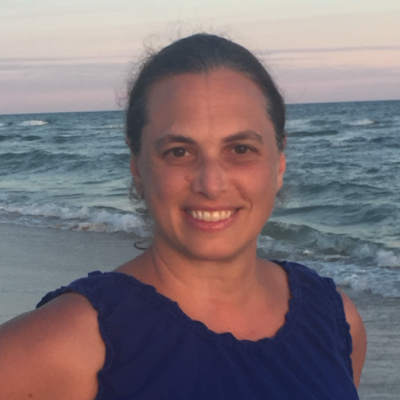 Leanna Ampola
Growth Montessori
Math enrichment and tutoring for K-7 using Montessori math materials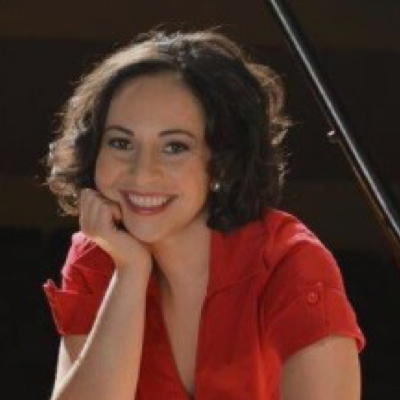 Dr. Monique Arar
Music With Monique, LLC
Piano and music theory for children and adults and classical pianist and accompanist for private and corporate events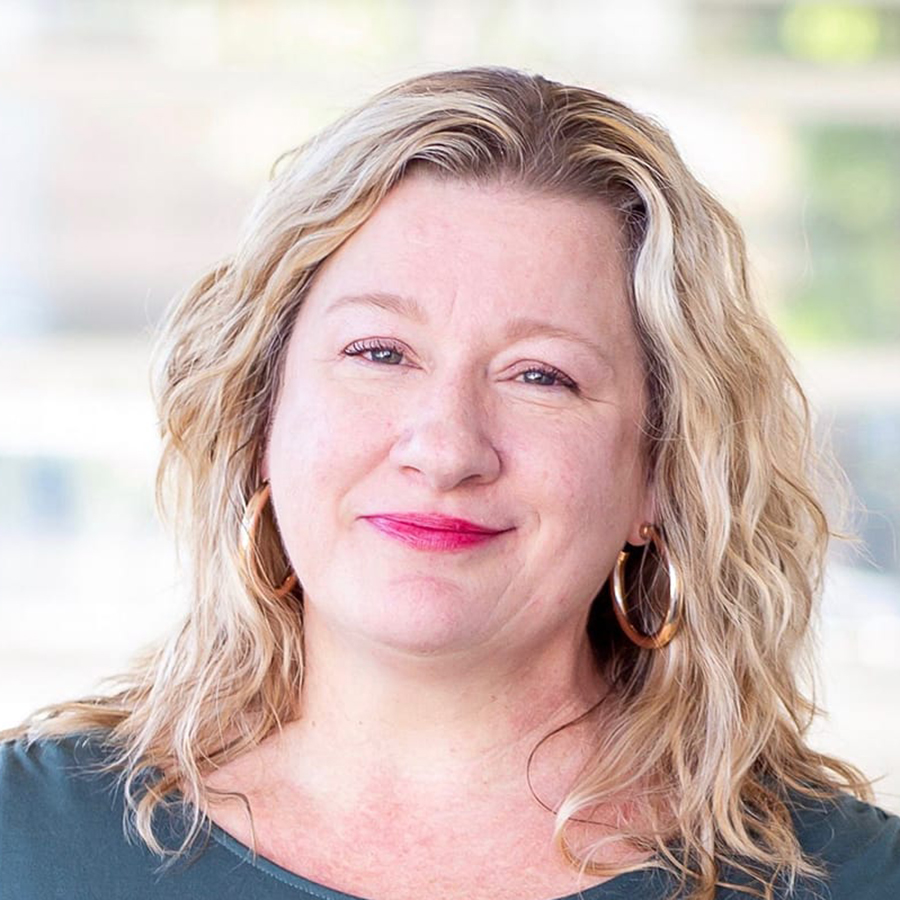 Lib Aubuchon
story + strategy
Marketing strategy and personal branding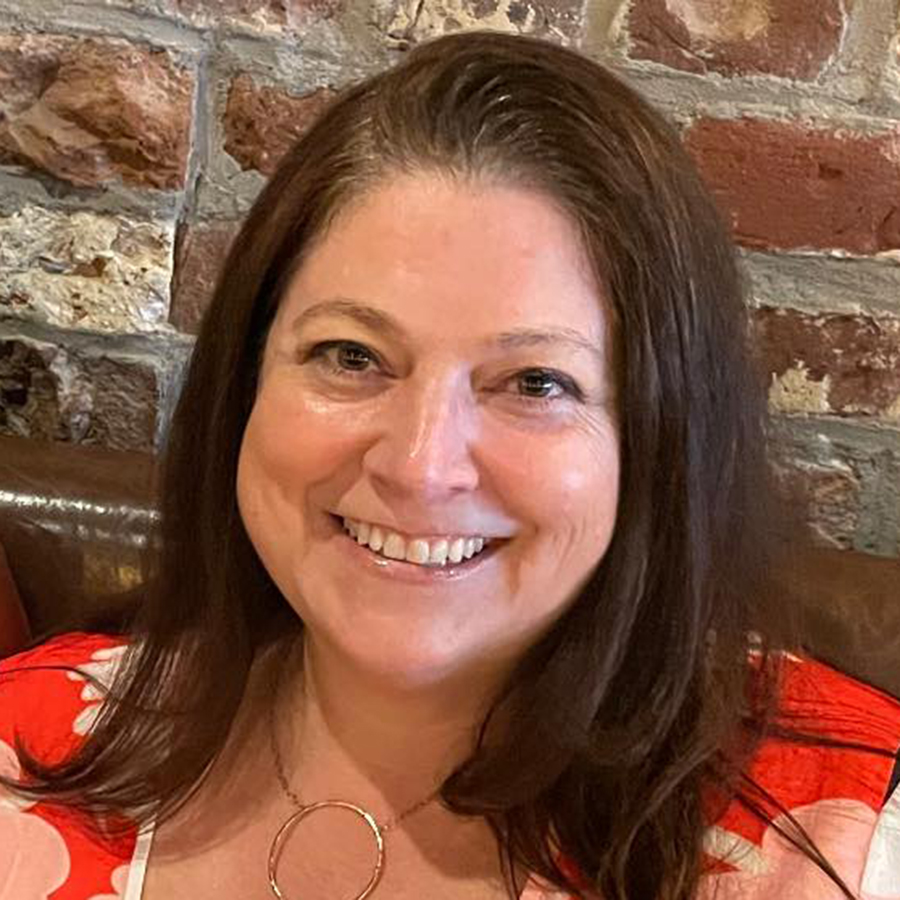 Victoria Bennett
Bennett's Market and Deli
Two locations and catering service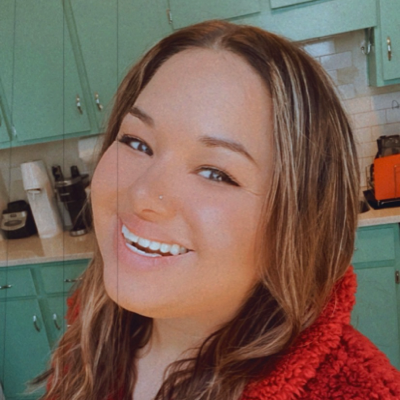 Ella Brooks
Ella-Vate Wellness
Health and wellness coach helping women level up and change their relationships with food, exercise, and mindfulness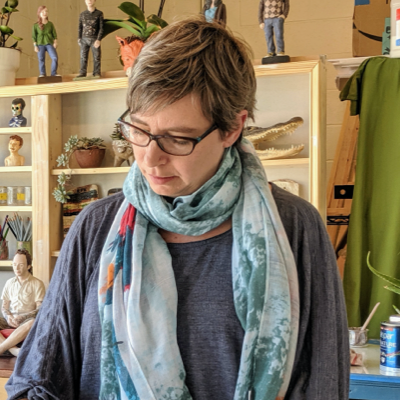 Jena Dost
Arts Beacon + Arts Beacon Gallery
Artist, teacher, and director of an art studio offering classes, residencies, and exhibits and an experimental art gallery and event space featuring resident and local artists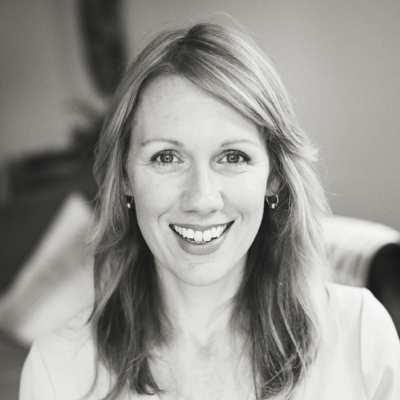 Jenn Downs
Entrepreneur
Small business strategist, wellness coach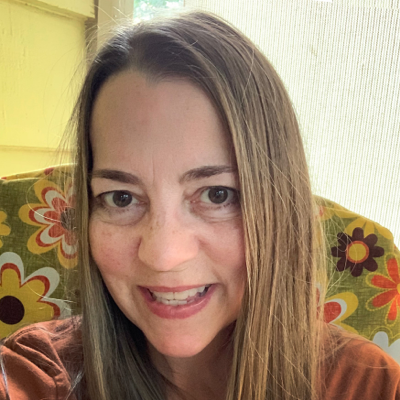 Jane Earle
Create. Craft. Mend.
Fabric creations and recreations that combine color and texture to realize a vision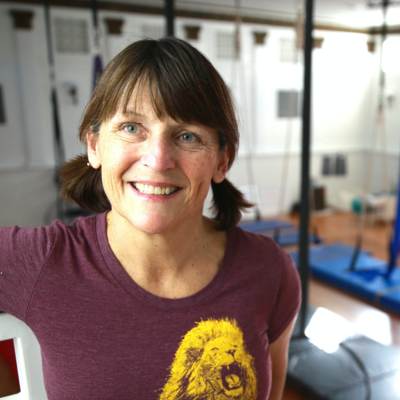 Rene Esler
Challenge Aerial
Helps people find magic and joy in aerial arts, in a safe, supportive and creative environment to learn, explore, share, and perform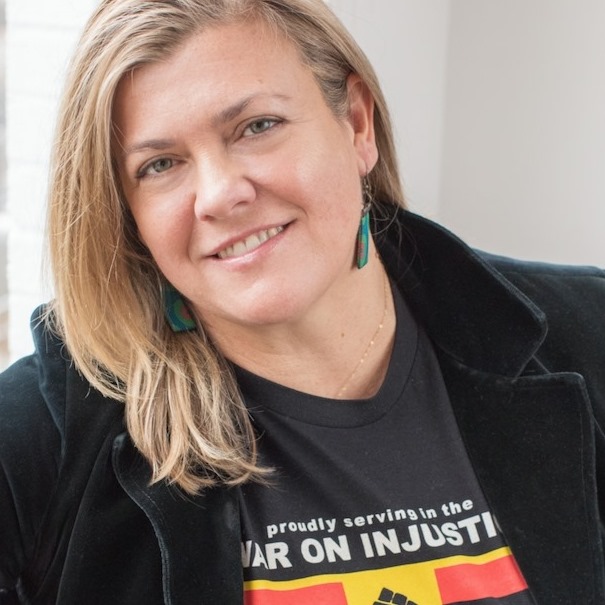 Lisa Flick Wilson
Radical Optimist Collective
Designer and facilitator of brave spaces for racial healing
A Harden Goldenberg
Smart Space Atlanta
Residential and commercial energy efficiency retrofit construction, home energy audits, radon mitigation, and more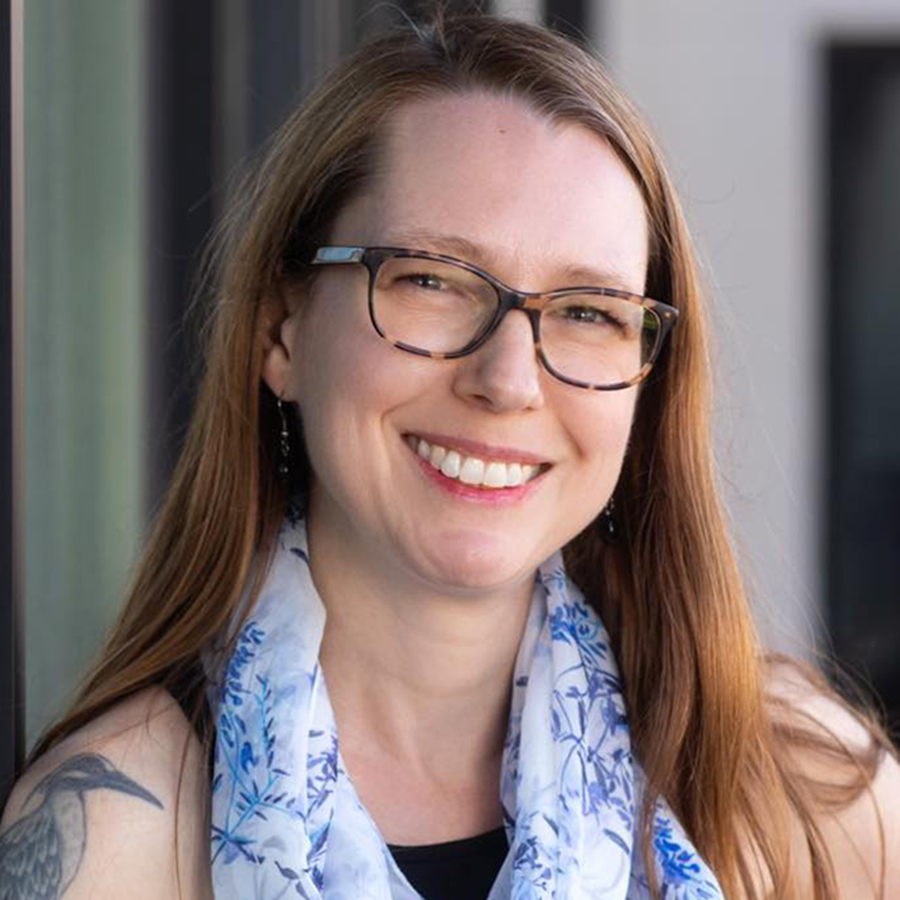 Danielle Hanson
Poet
Writer, editor, teacher and creative problem-solver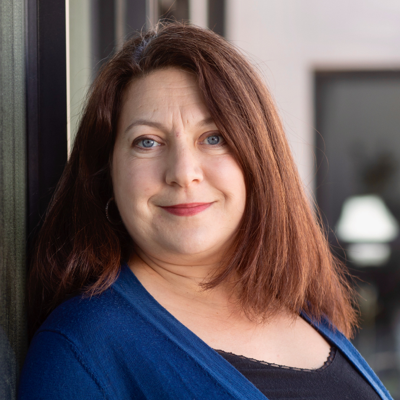 Jessica Harlan
Writer, Editor, Culinarian
Cookbook author and journalist for industry publications ranging from food and consumer goods to retail and real estate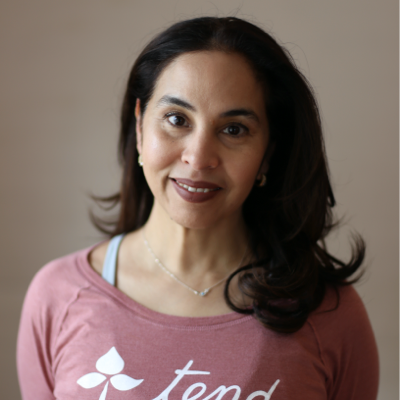 Narin Hassan
Tend Yoga and Wellness
Community based yoga, meditation, nutrition and wellness support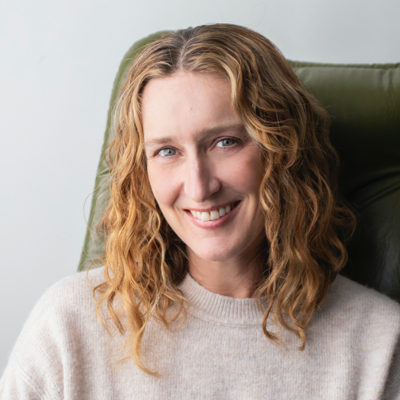 Kelley Klein
Kelley Klein Photography
Portrait, corporate, lifestyle, real estate, events and architectural photographer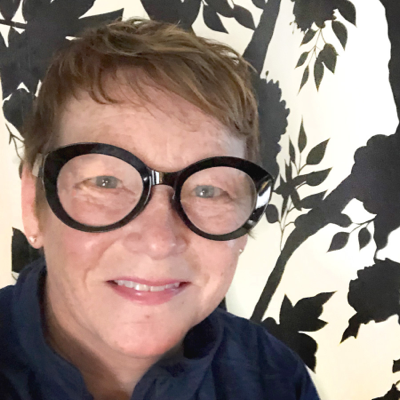 Kim Kurtz
Create. Craft. Mend.
Fabric creations and recreations that combine color and texture to realize a vision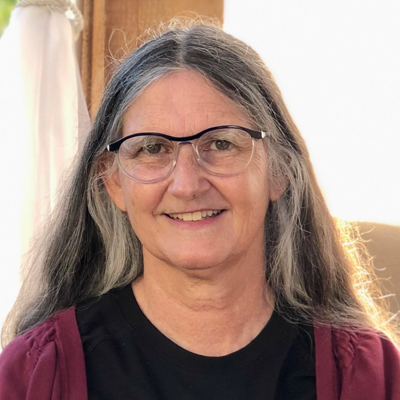 Marilyn McGinnis
OCHRE Consultants
Innovative human rights and social justice education for children, youth, and adults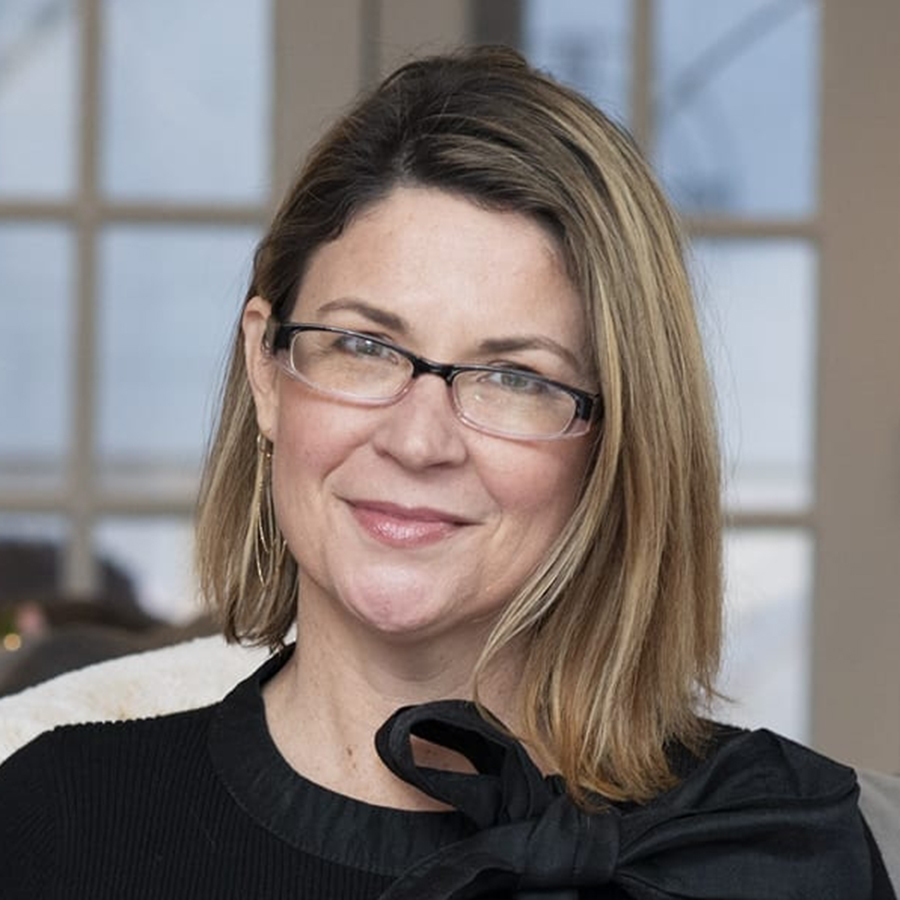 Claire Pearson
Claire Pearson Inc, 3 PM Consulting
Business and life coach for women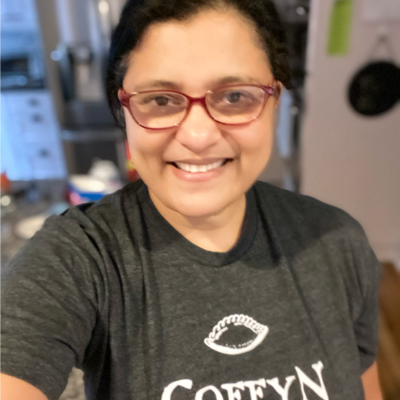 Smita Premkumar
Coffyn Pyes Co-founder
Creator of savory hand pyes, specializing in Indian flavors. Sold frozen online or hot at events and parties.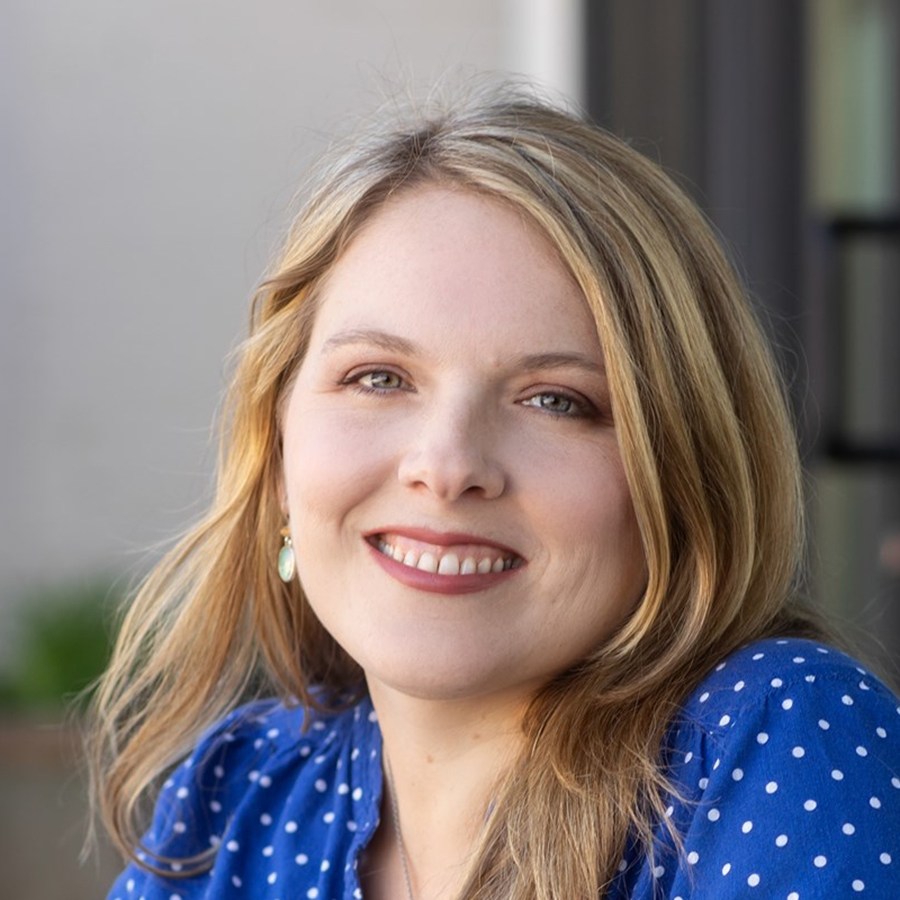 Rachel Quartarone
Deeper Well History
Developer of historical narratives, exhibits, and audiovisual keepsakes for individuals, families, and institutions seeking to share their unique stories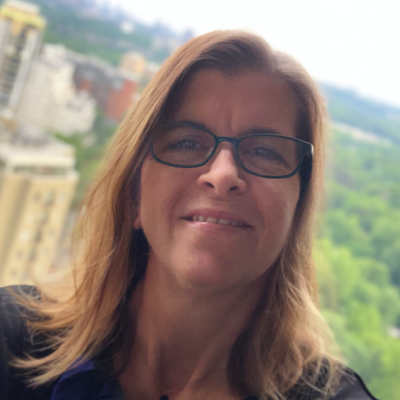 Shannon Sanders
Digital Content Developer/Manager
Manage and/or create digital content for clients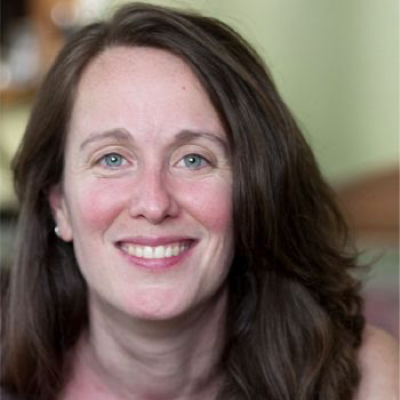 Laurel Snyder
Bewilderness, LLC
Writer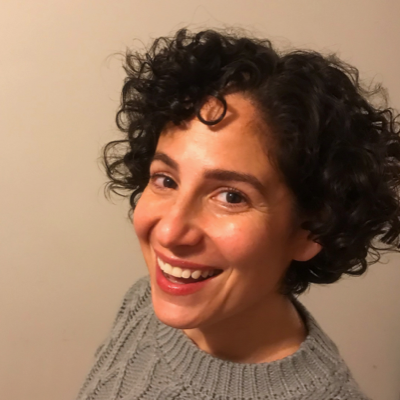 Dr. Kara Strauss
SuperHuman Therapy
Physical therapist, pelvic rehabilitation specialist, movement expert, educator.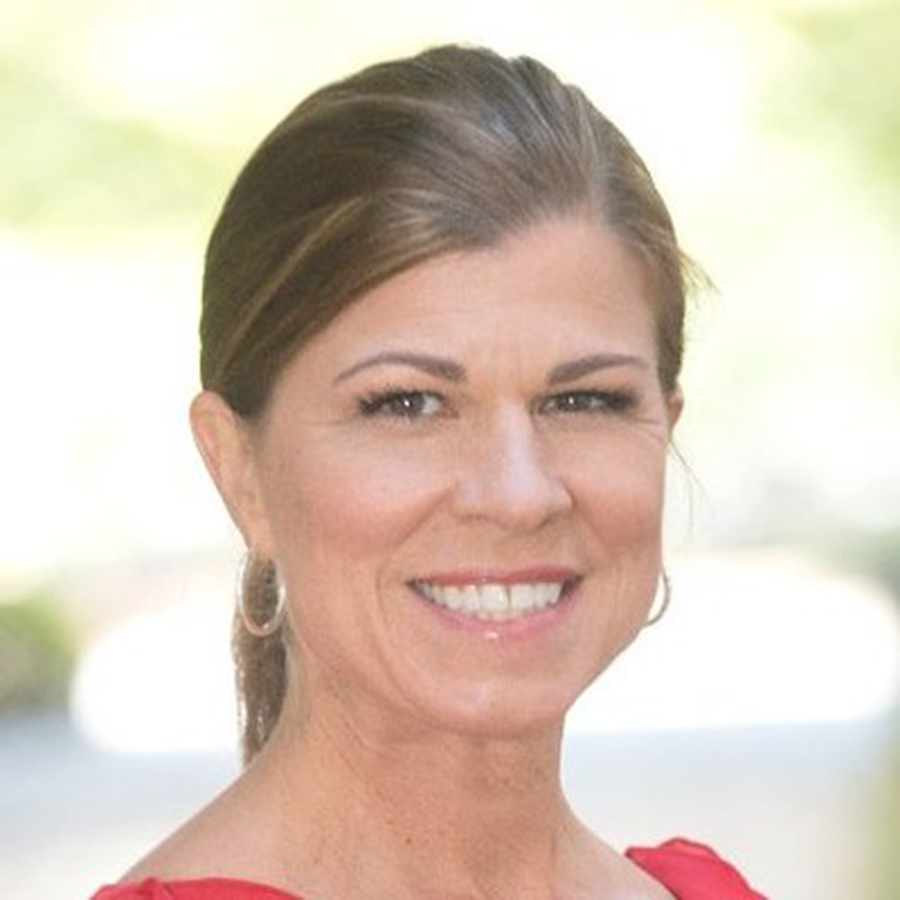 Rebecca Wallace
Communications Specialist
Lifting up nonprofits through messaging, media relations, and influential communication
Neta Weber
Counseling & Psychotherapy, LLC
Treating anxiety disorders and relationship concerns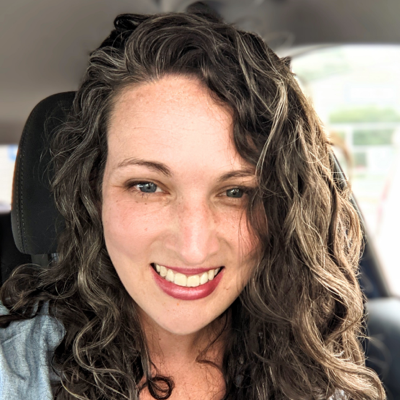 Melissa Kemper Westbrook
Artist, teacher, writer
Watercolor paintings that combine visual art with poetry and workshops designed to help women to nurture their creative spirits
Join Us
We are a networking group for professional, self-employed women in southeast Atlanta. Our mission is to connect and support each other, provide professional advice, and help grow our businesses. Sound interesting?