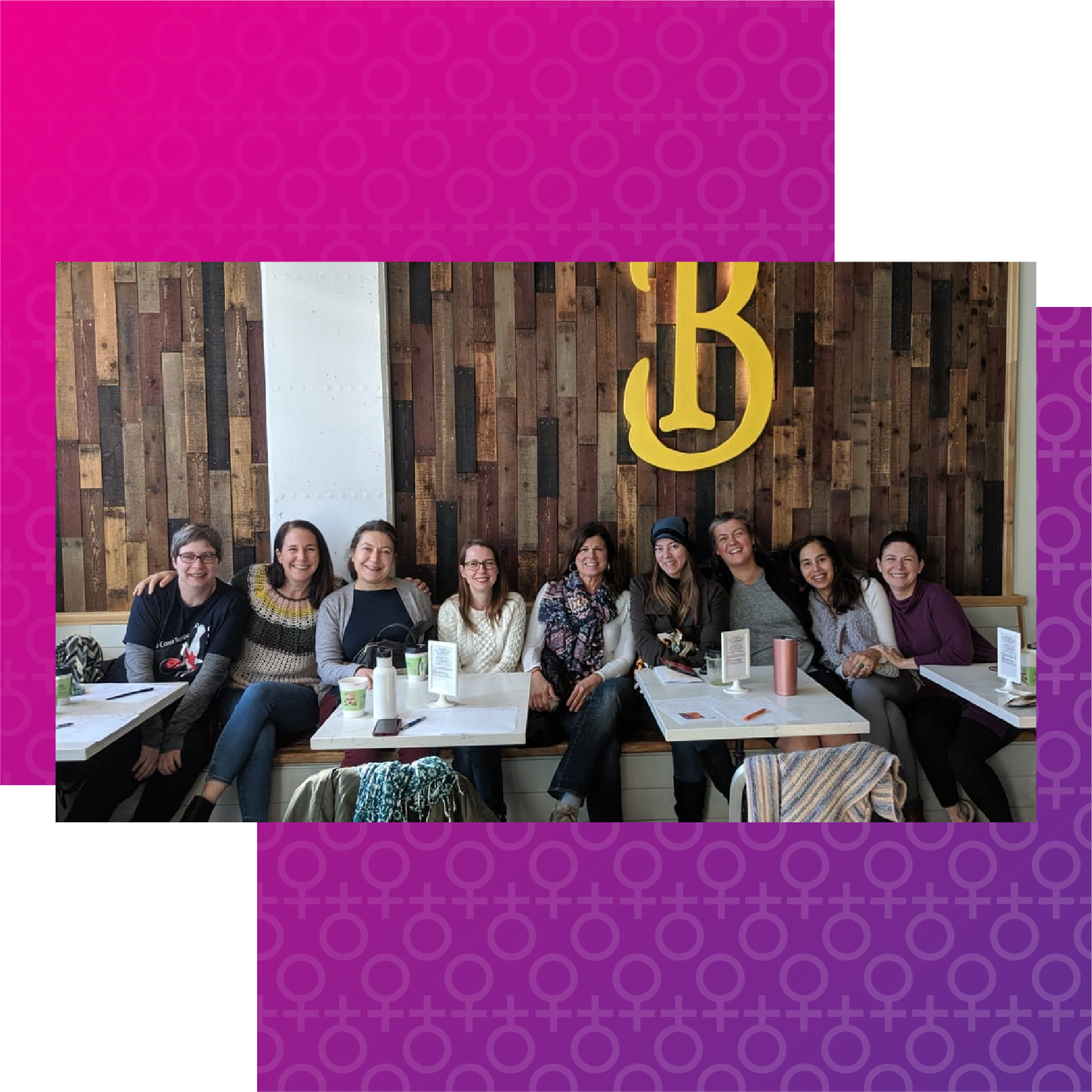 About the MOB
Southeast Atlanta Lady MOB (My Own Boss) is a networking group for professional, self-employed women. Our mission is to connect and support each other, provide professional advice, and help grow our businesses. The geography base of the southeast Atlanta neighborhoods is to build community and support local (mostly women-owned) businesses as well. We envision a thriving professional nucleus of amazing women that not only help, but enjoy one another.
Two friends – both women, entrepreneurs, and collaborators – were having wine one lovely evening in Grant Park. While sharing their excitement and enthusiasm for being independent freelancers, they expressed the unique challenge being a team of one. They discussed the abundance of talent in their Southeast Atlanta neighborhoods, particularly among the fellow mothers and wives they knew. They started imagining a way to gather these fantastic women together in order to support each other. And that's how Southeast Atlanta Lady MOB was born.
The Godmothers
Meet our Fearless Leaders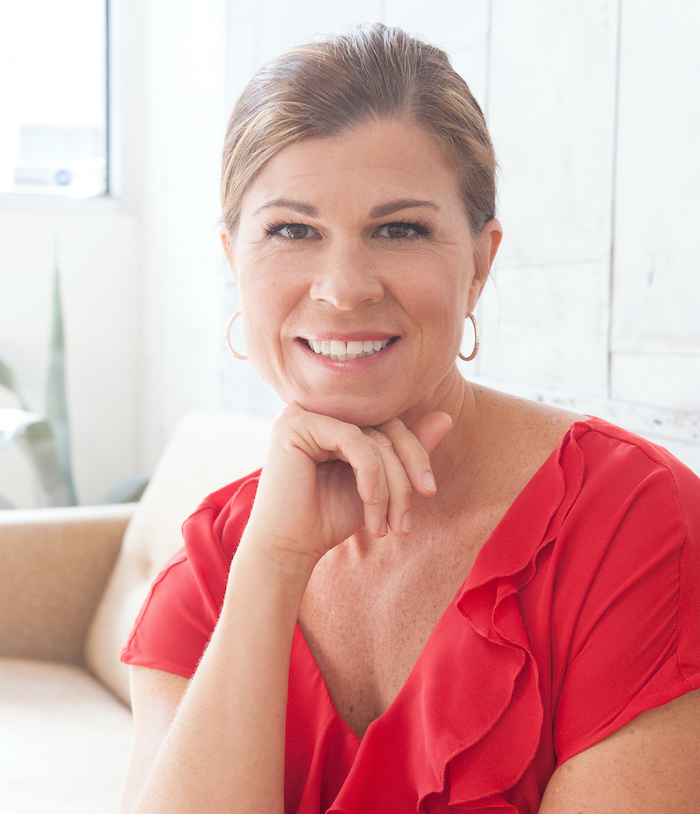 Rebecca Wallace
Founding Godmother
Communications Specialist
Rebecca started working for herself after being laid off in 2008 – a blessing in disguise, because it gave her the kick in the butt to do what she'd been wanting to do for a long time. A communications professional with a foundation of experience in economic development, she dabbled in whatever space she could work initially, but over the years has been able to focus her expertise and energy in social cause-focused nonprofits, mostly. That is where her passion lies – lifting up people and organizations that are working to improve their communities.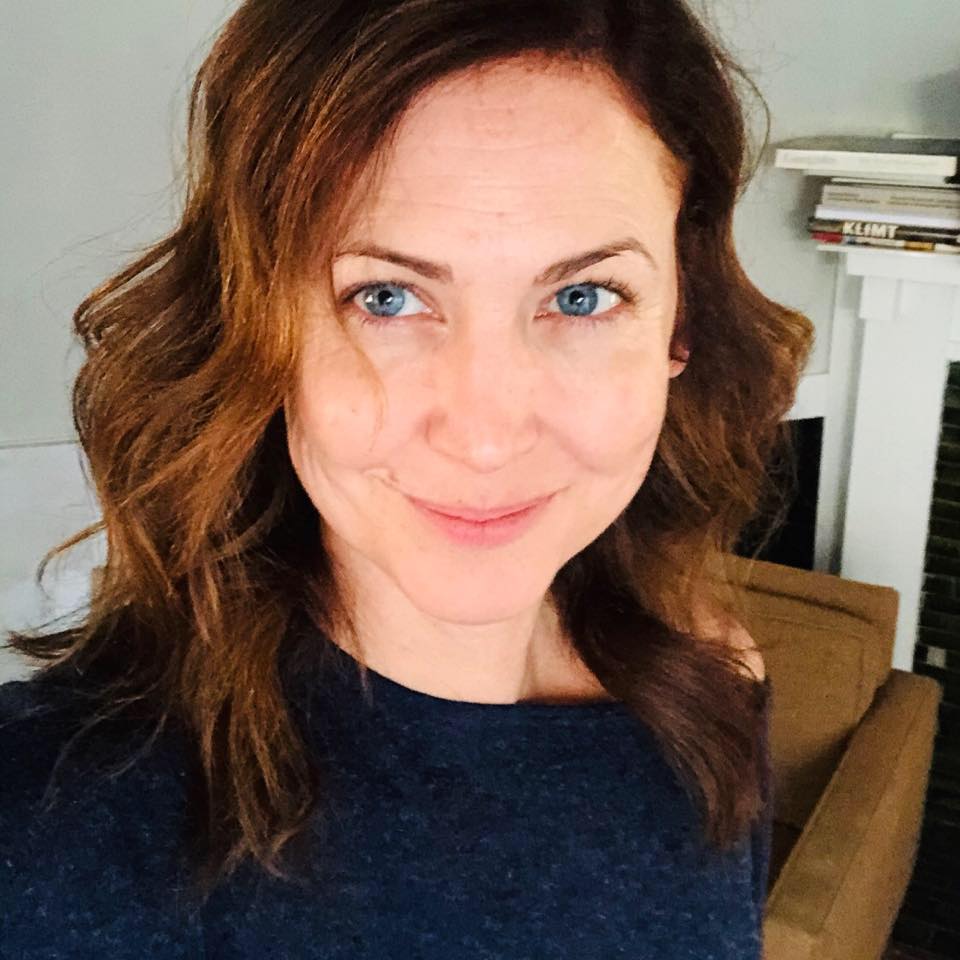 Erin Graf Brauer
Founding Godmother
Community, sustainability, and wellness are at the core of who Erin is and connection is where she thrives. As a research assistant, she's committed to empowering individuals to reach their peak health and wellness through community outreach, qualitative research and analysis, and health education. As a business owner, her greatest strengths were in communication, adaptation, problem-solving, and networking between different groups of people, from CEOs of large corporations to small scale farmers and business owners.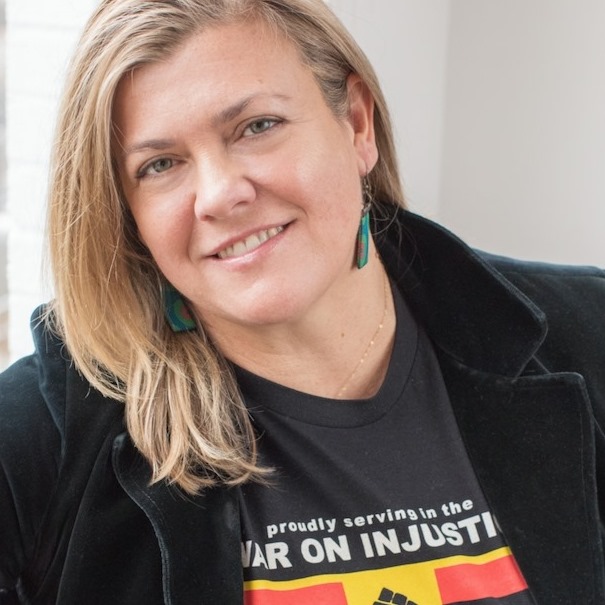 Lisa Flick Wilson
Godmother Advisor
Co-Founder, Radical Optimist Collective
Lisa Flick Wilson loves to help draw out and illuminate possibilities to address the most challenging of problems. Grounded in equity and inclusion, Lisa thrives on helping individuals, organizations and companies thrive. She does her best work when she gets to inject optimism into problem-solving, support culture change by maximizing strengths, make tables larger to include more voices, and arrange complex moving parts in ambiguous situations into a clear plan forward. Lisa does not shy away from putting race at the center of conversations, understands her place as a white woman in racial equity, and welcomes being in the struggle of interrupting racism.
In addition to applying these strengths to problems within nonprofits and companies, Lisa has a lifelong commitment to racial equity, and in 2018, this long-standing work drew Lisa to Montgomery, AL. In partnership with Equal Justice's Initiative's Legacy Museum and National Memorial for Peace and Justice, Lisa built a collective team of practitioners team that customizes 1-3-day experiences for groups to increase knowledge and understanding of the historic context of racial injustice afforded here. The team designs and leads learning journeys to help organization process the experience in relationship with their missions, cultures and leadership challenges.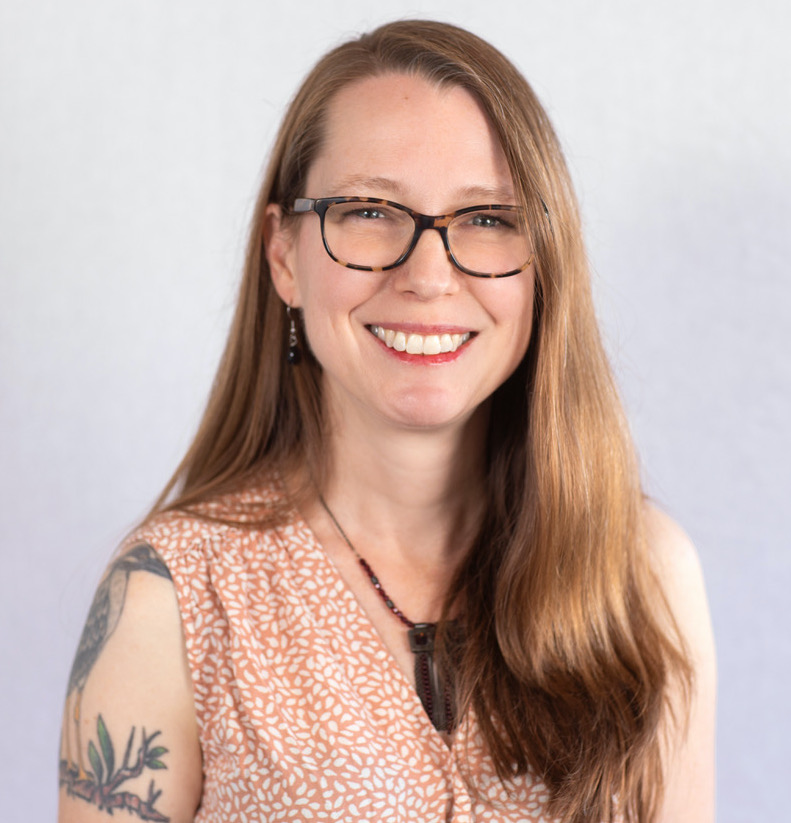 Danielle Hanson
Godmother Advisor
Poet & Writer
Danielle Hanson is a poet and editor with a mission to create and facilitate wonder. She believes that art is at its peak when it allows you to see the world in a new way, and hopes to create images that throw the reader off balance while delighting them.
Danielle is the author of Fraying Edge of Sky (Winner of the Codhill Press Poetry Prize) and Ambushing Water (Finalist for Georgia Author of the Year). Her work has appeared in over 90 journals. She is Poetry Editor for Doubleback Books, and Poet-in-Residence at the Arts Beacon Gallery. Her poetry has been the basis for Haunting the Wrong House, a puppet show at the Center for Puppetry Arts. She will join the teaching staff at University of California Irvine in 2022.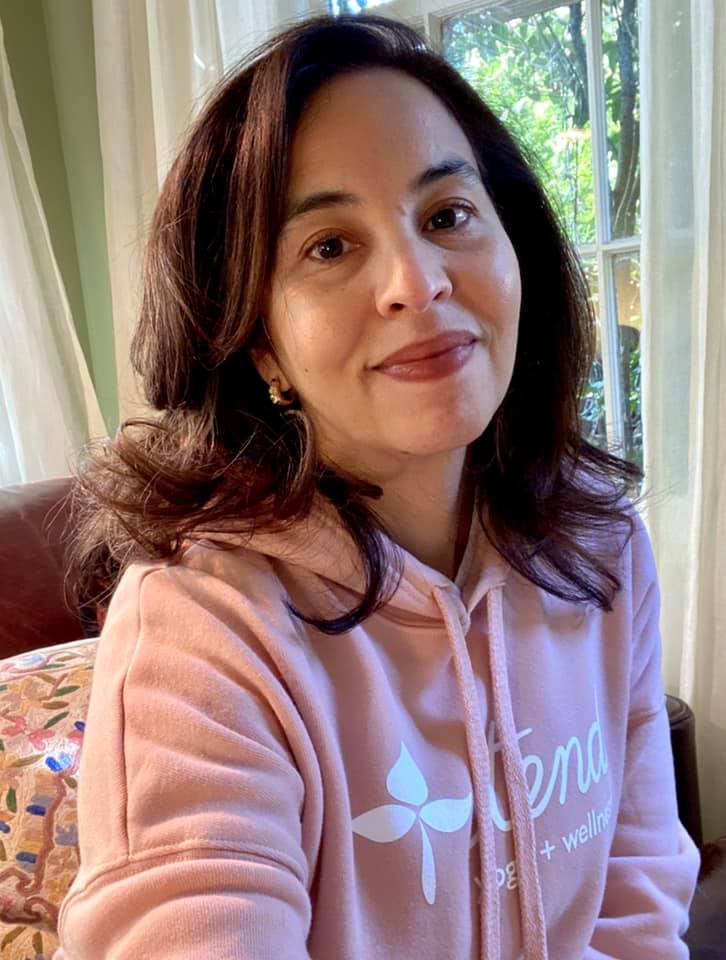 Narin Hassan
Godmother Advisor
Owner & Founder of Tend Yoga and Wellness
Narin has been practicing yoga for much of her life and studying seriously and consistently since 1996. She has practiced various styles (including Iyengar, Kripalu, and Vinyasa) and has been teaching since 2004, focusing in the past ten years upon training and teaching in the Purna Yoga tradition. She is a Purna Yoga Professional trained and certified at the advanced 500 hour level.
As a South Asian teacher and scholar, Narin has knowledge of the long and complex history of yoga and is conscious of recognizing its cultural roots. Narin is thrilled to be teaching yoga in a historic space right in her own neighborhood of Grant Park and loves sharing her classes with the community.
Narin balances her teaching of yoga with a career as a university professor. She believes the practice of yoga has improved her various facets of her life including her academic research and teaching. She is currently an Associate Professor in the School of Literature, Media, and Communication and Director of the Graduate Program in Global Media and Cultures at Georgia Tech.
Join Us
We are a networking group for professional, self-employed women in southeast Atlanta. Our mission is to connect and support each other, provide professional advice, and help grow our businesses. Sound interesting?